About Us
Please take some time to learn more about Head Start, what we do, who we are, and how we can benefit your children and your family.  If you have any questions, please contact us!
The goal of Head Start is to bring about a greater degree of social competence in young children. This means adequately preparing them for success in school and in life. In addition, the program assists parents in their role as the primary educator of their child and works with them to improve their life's situation. It is our mission to ensure that all children leave our program ready to begin their school experience with the skills they need to succeed in Kindergarten and beyond. Head Start provides the child and his/her family with comprehensive services.
Education services to help improve the child's skills.

Parent involvement in the classroom; in making decisions about the program; in carrying through activities which parents developed for themselves and in working with their own child at home.

Kindergarten Readiness

Nutrition Services and Nutrition Education

Family Services to help meet needs by linking families to appropriate community agencies..

Medical Services and Health Education

Dental Services and Dental Education

Mental Health Services to insure healthy emotional development 

Literacy

Positive Outcomes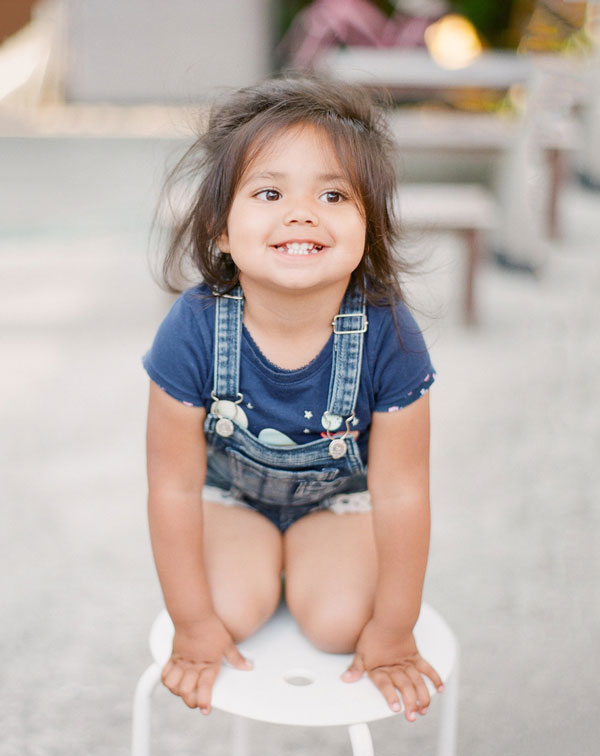 The mission of the Jefferson and Western Kenosha County Head Start program is to nurture and promote the individual growth and development of each child, with respect to the diversity of each child's family. We are passionate in our belief that in order to meet the needs of our children and families, we must include in our work the expertise of our staff and community members and partners. Our effectiveness relies on the active involvement of all participants, thus empowering parents and ensuring school readiness. Together, we are dedicated to providing quality services that encourage success.
Helping Your Child Explore, Grow, & Learn
Your child will:
Participate in a variety of fun, educational activities and experiences.

Receive healthy meals and snacks. 

Build friendships in a safe environment..

Be prepared and excited to enter Kindergarten.

Receive Health Screenings.
Be involved in planning classroom activities.

Work with the teacher and discuss your child's education and progress.

Volunteer in the classroom anytime.

To be involved in decision making roles.

Be involved in Family Activities, including Family Fun Nights.
Are involved in 4K and Early Childhood partnerships with local school districts.

Work closely with local healthcare facilities to promote physical, dental and mental health.

Help child and families succeed.

Offer a social networking opportunity for families to establish friendships.
Jefferson - Main Office
1541 Annex Road
Jefferson, Wisconsin  53549
Classroom Cell Phone:  262-949-8628
Fax:  920-674-6865
Fort Atkinson - Purdy
719 South Main Street
Fort Atkinson, Wisconsin  53538
Classroom:  920-568-9055 or 920-728-5634
Fax:  920-563-7837
Hebron
N2313 Cty D
Fort Atkinson, Wisconsin 53538
Office: 262-593-5979
Fax: 262-593-5963
Jefferson - East
120 S Sanborn Avenue 
Jefferson, Wisconsin 53549
Classroom Cell Phone: 262-949-8649
Fax: 
Lake Mills
229 Fremont Street
Lake Mills, Wisconsin  53551
Classroom Cell Phone:  262-949-8617
Watertown
415 South 8th Street
Watertown, Wisconsin 53094
Office: 920-261-8716
Fax: 920-261-8712
Westosha
30100 Wilmot Road / P.O. Box 57
Wilmot, Wisconsin 53192-0057
Office: 262-862-6168
Fax: 262-862-6243
What Our Families are Saying
My daughter has been in Head Start for a year. Head Start has benefited me greatly in the way that I can leave my daughter in the care of the school and at the same time, she is learning while I work. It has been a blessing. Head Start had an impact on my life by getting to know my daughter better through the wonderful teachers who helped her grow and learn.
My daughter has been in Head Start for 2 years and it has been wonderful in providing help & tools in my daughter's learning. It has been so helpful and amazing in my daughter's eagerness to learn & make friends and it also has helped academically and socially.